The Best Reliable Supplier
 Jinyun Mingchen Bags Co., Ltd is a leading OEM professional promotional bag factory specializing in the manufacturing of various promotional bags. Our extensive range of high-quality products includes cooler bags, backpacks, trolley bags, travel bags, school bags, promotional bags, cosmetic bags, briefcases, garden tools bags, sports bags, sling bags, and waist bags.
With a strong presence in Europe, America, and Asia, we have successfully catered to the diverse needs of clients across different markets. Our factory boasts a team of 300 skilled employees who utilize advanced equipment and work with top-notch raw materials. Additionally, we have a team of more than 10 experienced designers who operate in dedicated designing rooms. This enables us to meet the unique requirements of both domestic and international customers.
Spanning across an area of 10,000 square meters, our factory adheres to the principle of "Quality First, Customer at Supreme" and strives for excellence in all aspects of our operations. We place great emphasis on managing and training our staff, constantly improving their skills to ensure superior quality products and services. With nearly a decade of experience in the bag industry, we have established long-standing and reliable partnerships with our clients.
We welcome OEM orders and are committed to providing customized solutions that meet your specific needs. If you are interested in any of our products or require further information, please do not hesitate to contact us directly. We assure you of a prompt response to your inquiries. We look forward to the opportunity to work with you and deliver exceptional products tailored to your requirements.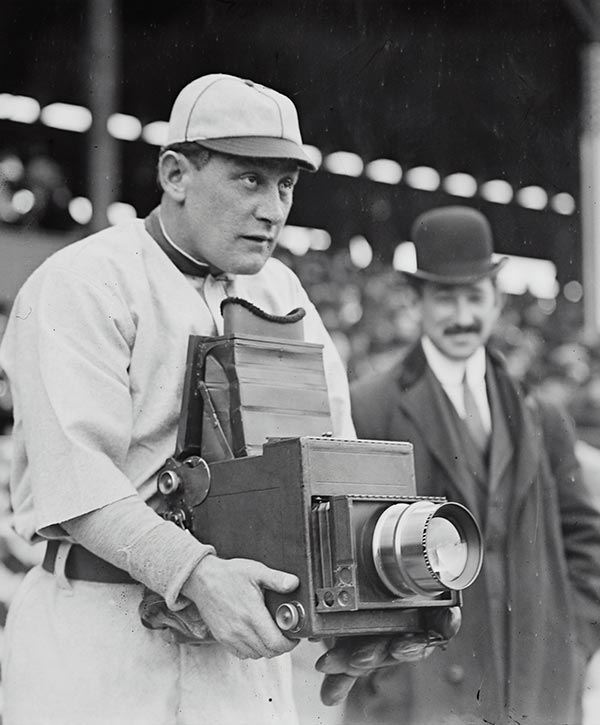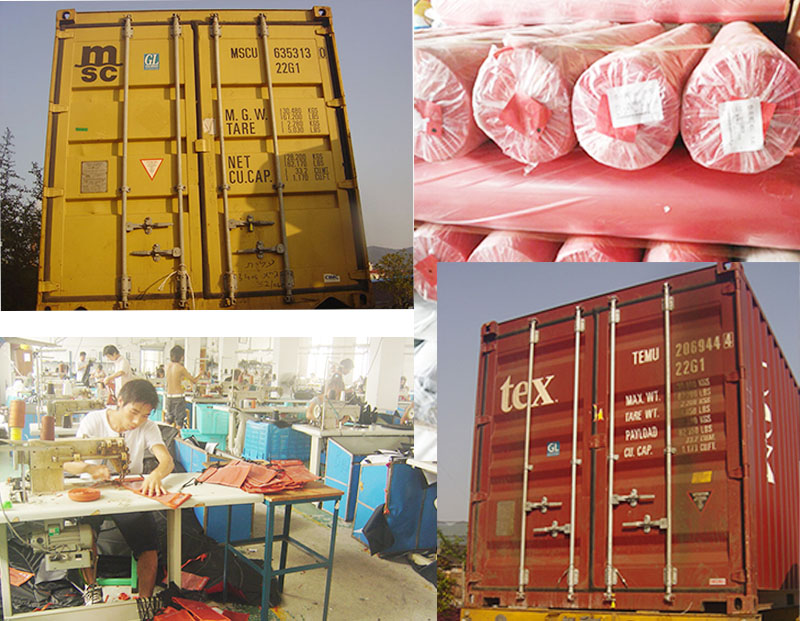 Services and Support: 
Sample Availability & Policy  
Samples will be provided upon receipt of client's request. We offer samples and bill the customer for the merchandise taxes and shipping.
Guarantees/Warranties/Terms and Conditions
Quality pursuing after the sample confirmed. We provide product quality guarantee. Delivery is guaranteed within 15 days upon confirmation of order. We accept payments in L/C or T/T term.
After Sales Service
We can keep continuous communication and satisfy various needs of customers. If there is any problem after sale, the service department will try their best to improve the relevant services according to customers' comments and feedback.
Using the most advanced production technology and methods, we fully meet the requirements of our customers. Buyers' logos and labels are also welcome.
·Design Services Offered
·Yes
·Monthly Capacity
·140,000 to 159,999 Pieces
Aesthetics: Creating an attractive design that appeals to the target audience is important for promotional bags. Factors such as color schemes, patterns, branding elements, and overall visual appeal contribute to the bag's success in catching the attention of potential customers.
We are dedicated to being highly responsive to your needs and offering customized solutions. We take the time to actively listen and understand our customers' pain points. If you're interested in learning more, connect with our sales team now